Todos conocemos a las famosas hermanas Kardashian y Jenner, a las hermanables Gigi y Bella Hadid y a un gran número de hermanas famosas que conquistan nuestros corazones, pero también hay famosillos que tiene hermanas desconocidas, pero que no por eso las quieren menos, es solo que prefieren estar tras las cámaras.
Estos son los 11 celebridades que tiene hermanas y no sabíamos.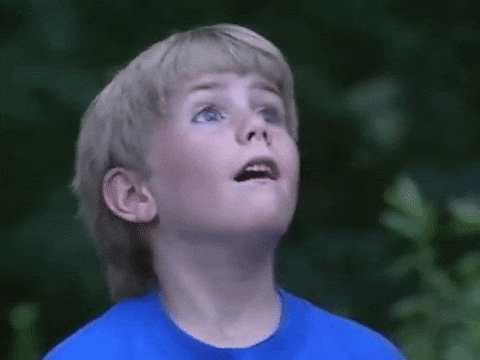 1. Lili Reinhart
Lili tiene dos hermanas llamadas Chloe y Tess, las tres son idénticas.
---
2. Beyoncé
Además de su conocida hermana Solange, Beyoncé tiene dos hermanitos más por parte paterna, la niña se llama Koi y el niño se llama Nixon, ambos nacieron en el 2010y tiene diferentes madres.
---
3. KJ Apa
El actor de Riverlade tiene dos hermanas, se llaman Timēna and Arieta.
---
4. Demi Lovato
Todos sabemos de la existencia de los hermanos de la cantante, Madison De La Garza y Dallas Lovato, pero Demi tiene otra media hermana y es mayor que ella, tiene alrededor de 30 años y y se conocieron cuando la cantante tenía 20 años.
---
5. Rihanna
Rihanna tiene dos medias hermanas mayores llamadas Kandy y Samantha.
---
6. Cardi B
La cantante de hip hip tiene una hermana mejor llamada Hennessy Carolina, quien, al igual que ella, es bastante conocida.
---
7. Maisie Williams
https://www.instagram.com/p/BB4fafCHqu7/
La hermana de la estrella de Games of Thrones se llama Beth y ambas son muy unidas.
---
8. Fergie
Ambas son muy unidas y comparten su gusto por el rock.
---
9. Penélope Cruz
Penélope tiene una hermana que es muy parecida a ella, se llama Mónica y no, no son gemelas.
---
10. Ryan Gosling
Ryan y Mandi son muy unidos, de hecho, el actor a invitado a su hermana mayor varias veces a importantes eventos.
---
11. Rowan Blanchard
La hermanita de Rowan se llama Carmen.
Source: Upsocl